People Behind Our Success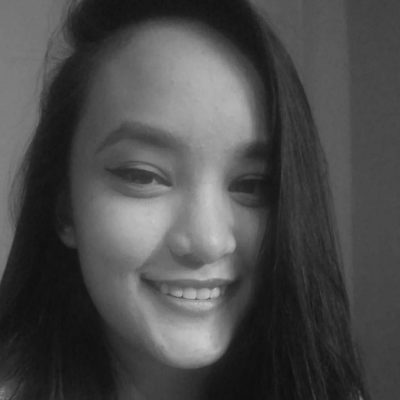 Situ
Project Architect
Situ has been with voxel since 2021 after graduating from kathmandu engineering college. She is Leading Various Residential and Institutional Architecture and Interior Projects in Nepal, Both Inside as well as Outside kathmandu valley. She likes to travel for work as well as non-work.
At voxel She's championing sensible architecture practice putting an emphasis on sutainable design, use of clean lines and geometric shapes, simple forms. This perfectly aligns with her own belief of living an environmentally sensible life and voxel's motto of creating built environment, inspiring people and enriching lives.
She is involved in various social and environmental organization to help the needy and is always found excited in giving back to the community.
Besides Architecture She has an excellent Culinary skills, specially Baking Arts. The Cakes and Pastries Prepared by her has been everyone's favorite. She has been the founding partner of butterup treats, which serves one of the most delicious and artfully prepared, custom made bakery items in kathmandu town.